Galeazzi Sant'Ambrogio Hospital
We operate on a "trait d'union" basis within the healthcare sector.
We are Leaders in the development and implementation of major healthcare, commercial and residential real estate projects.
Who we are
GKSD edile is the construction company of GKSD Investment Holding.
GKSD is founded on the belief that today's challenges can be overcome through innovative business and investment solutions.
The construction of the new IRCCS Galeazzi - Sant'Ambrogio Hospital, which unites the orthopaedic and cardiovascular excellence of the Galeazzi Orthopaedic Institute and the Sant'Ambrogio Clinical Institute, is among one of the most important projects in which we are currently involved.
Expertise
Thanks to its long experience and expertise, GKSD edile not only specialises in the construction of major civil engineering and construction works, but also in the management of complex projects involving a high-level of specific skills and innovative technology. We adopt methods such as BIM (Building Information Modelling), as well as aspects of management and research. This combination of technical and professional skills enables us to guarantee excellent results to our clients in the public and private sector.
Targets
We will continue to focus our energy on being the top company in the Italian construction industry and we pride ourselves on being a company on whom clients can rely. In addition, GKSD Edile is a fast-growing and expanding company, with a large client base in Africa and the Middle East. Our principal goal is to expand our scope of activities without sacrificing the quality of our services. We never lose sight of the health and safety of our employees and have a keen respect both for the environment and the territories in which we operate.
Certifications
Our certificates guarantee the reliability of our business
and construction procedures.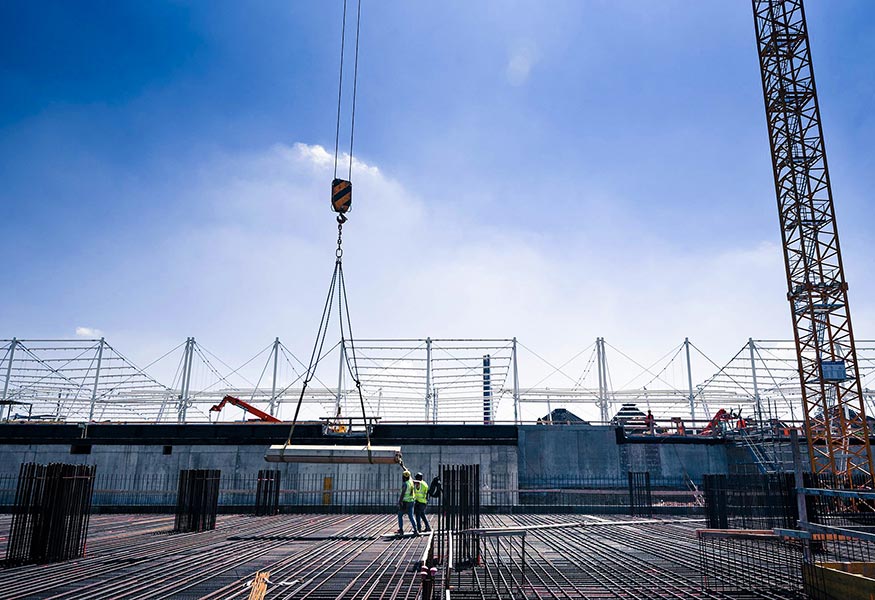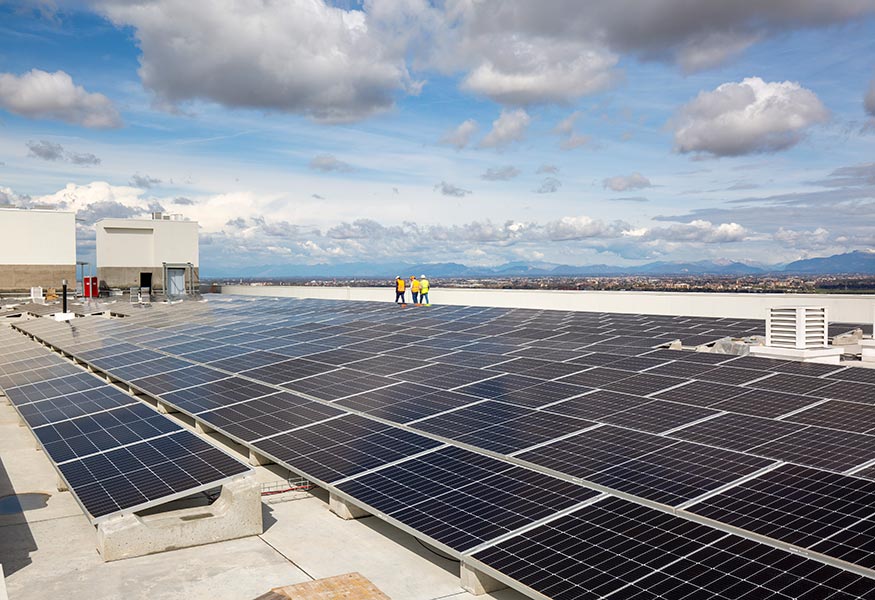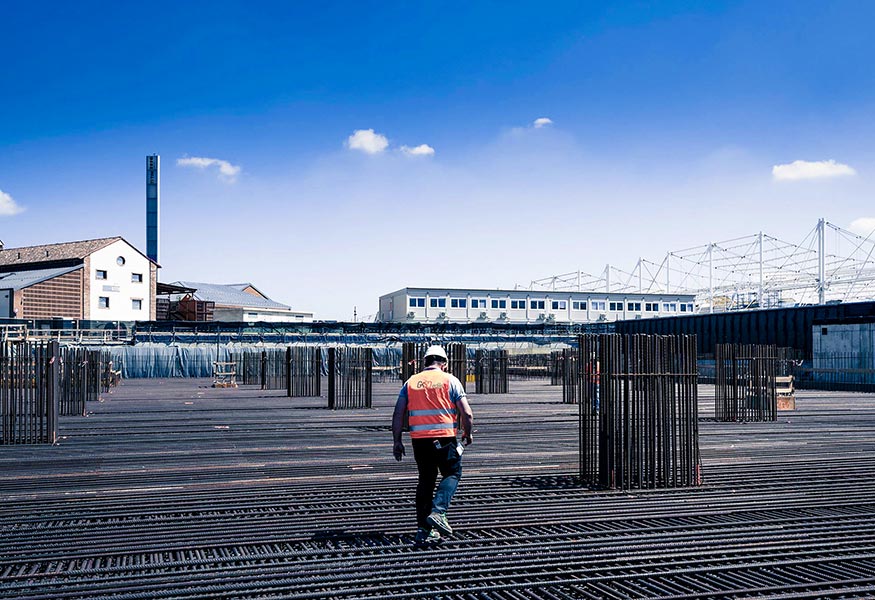 Construction projects that meet the real estate needs of our Clients
GKSD edile is recognised as one of the major Italian companies in the construction field and was hailed as one of the top 10 companies in Italy by turnover in 2021.
Team
Our Team of professionals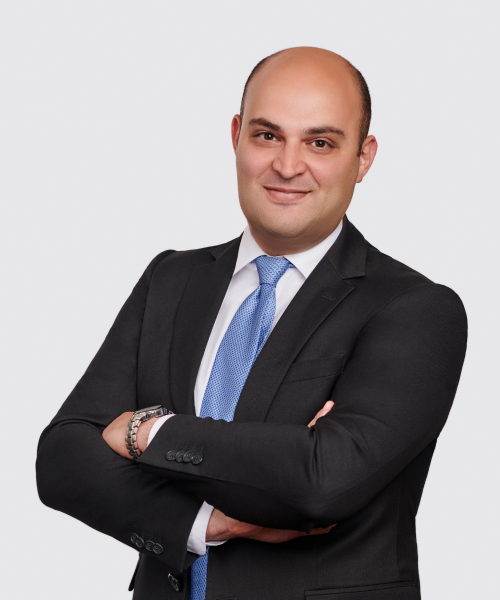 Executive Director GKSD edile;
CEO GKSD esco;
CEO GKSD monitor;
COO GKSD Holding;
CEO GKSD ime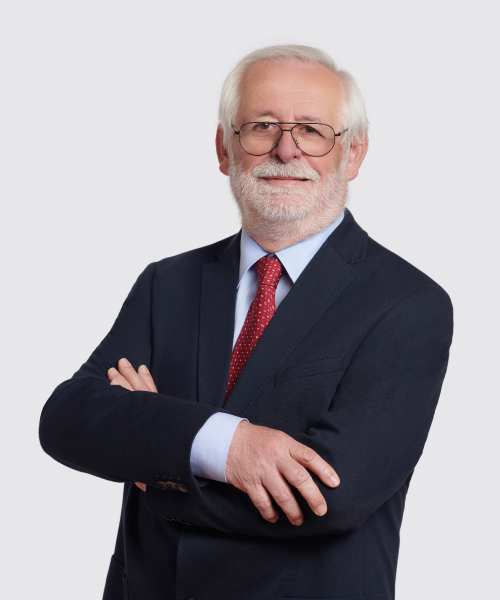 Technical Director GKSD edile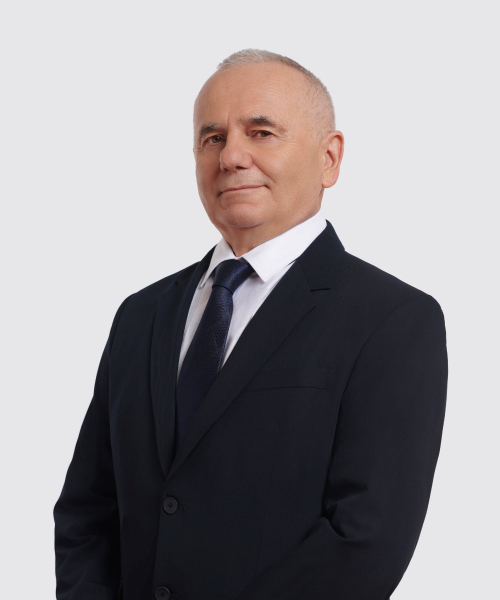 Project Manager GKSD edile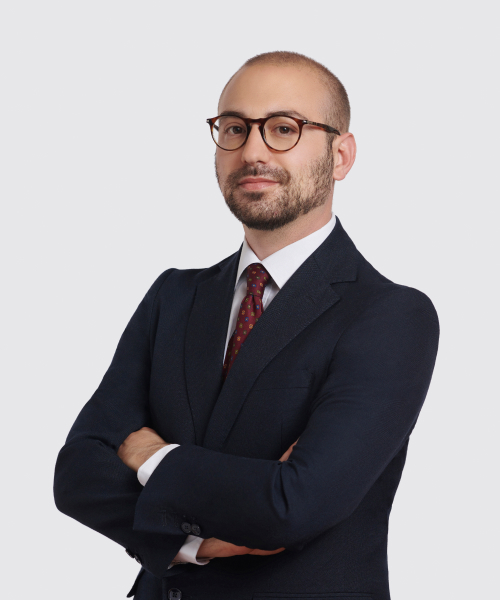 Head of Finance GKSD edile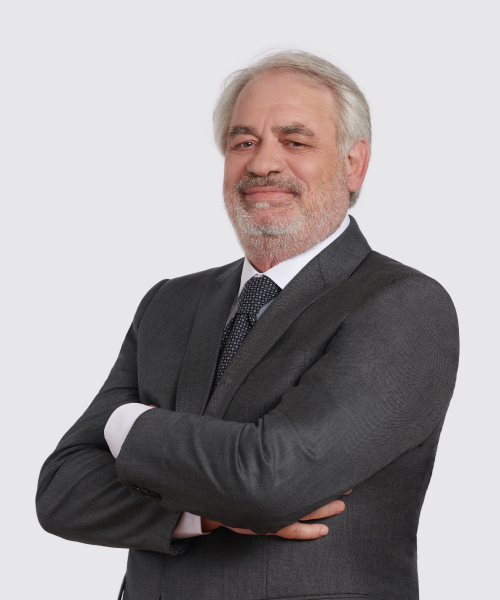 Procurement Director GKSD edile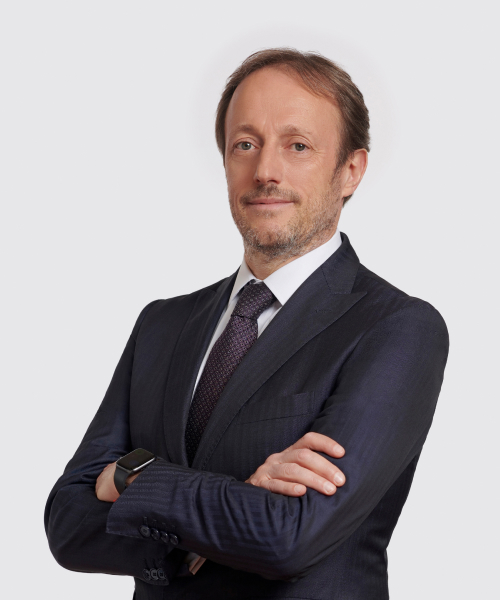 Member of the Board GKSD esco;
Member of the Board GKSD edile
MEDIA
Press Releases and Publications