A team of professionals with extensive experience in their fields
Team
Our team provides operational excellence and reflect the GKSD values and vision.
At GKSD we strive for excellence in everything we do. Our team is a shining example of how passion, dedication, team work and a clear mission all combine to produce the results that truly make a difference.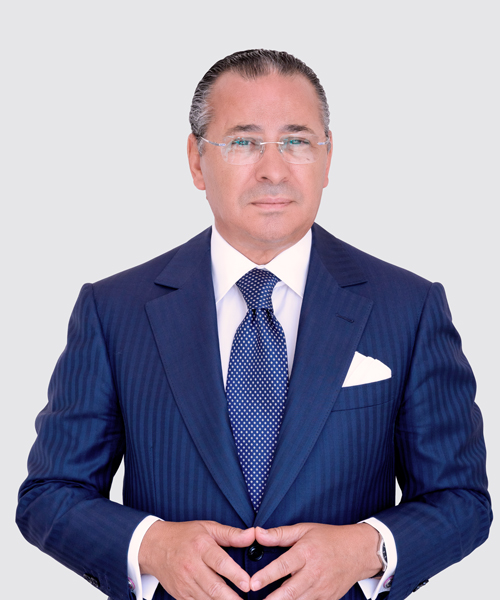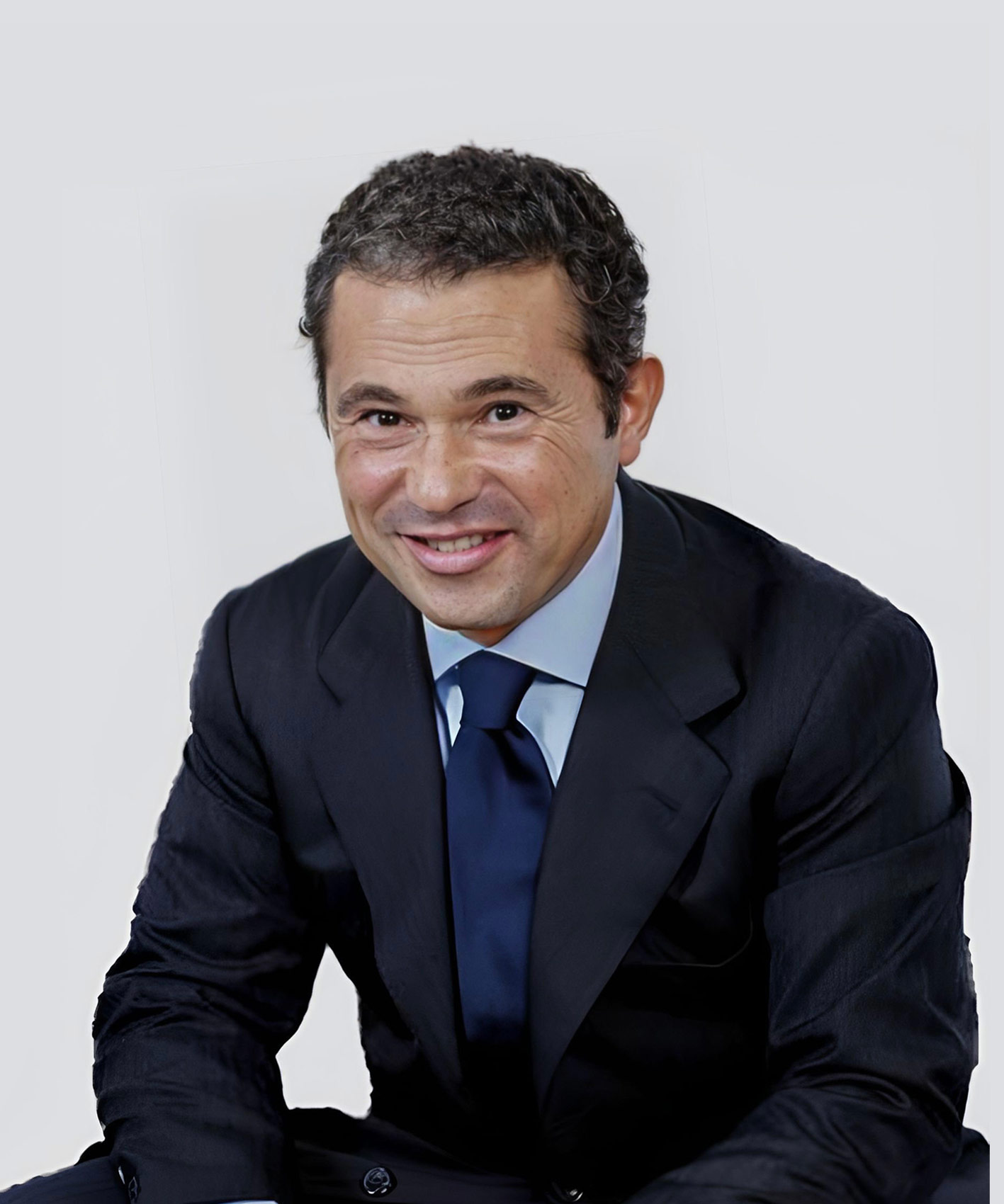 CEO GKSD edile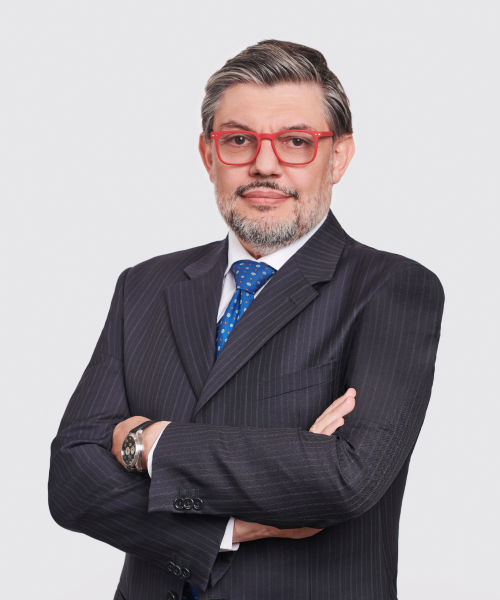 Executive Director & CFO GKSD Holding;
Executive Director GKSD edile;
CEO GKSD healthcare Management Co.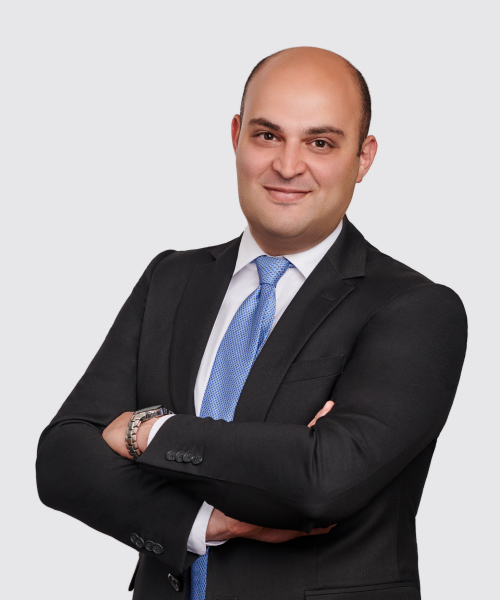 Executive Director GKSD edile;
CEO GKSD esco;
CEO GKSD monitor;
COO GKSD Holding;
CEO GKSD ime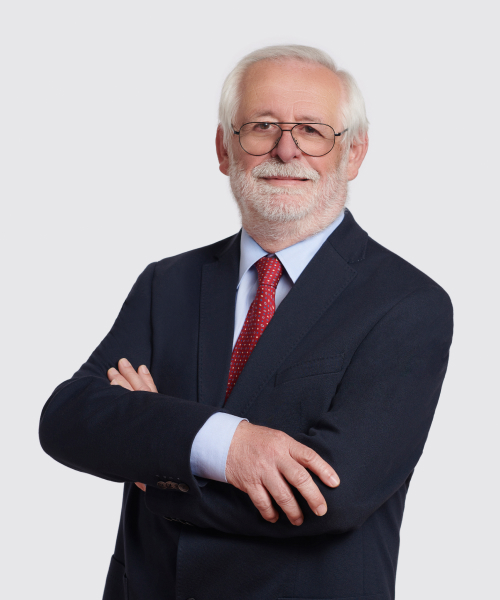 Technical Director GKSD edile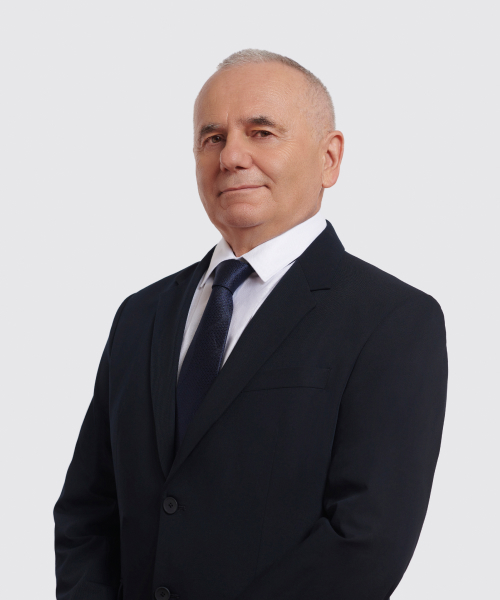 Project Manager GKSD edile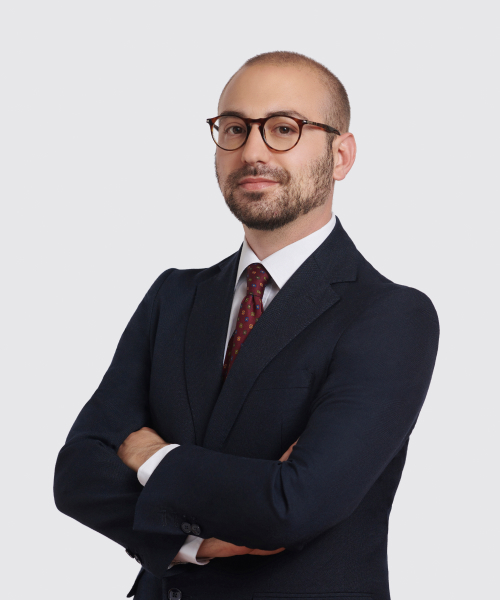 Head of Finance GKSD edile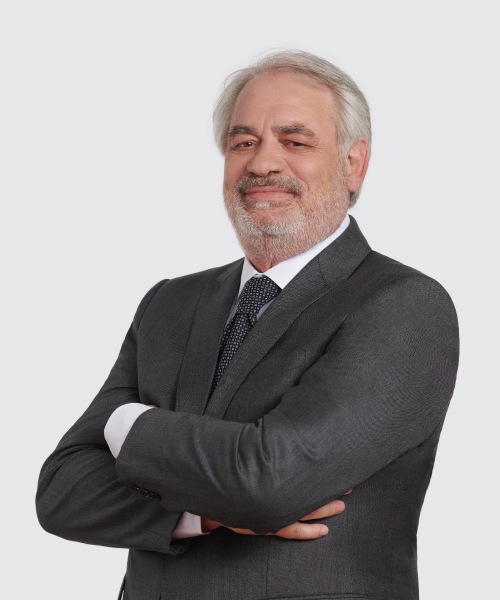 Procurement Director GKSD edile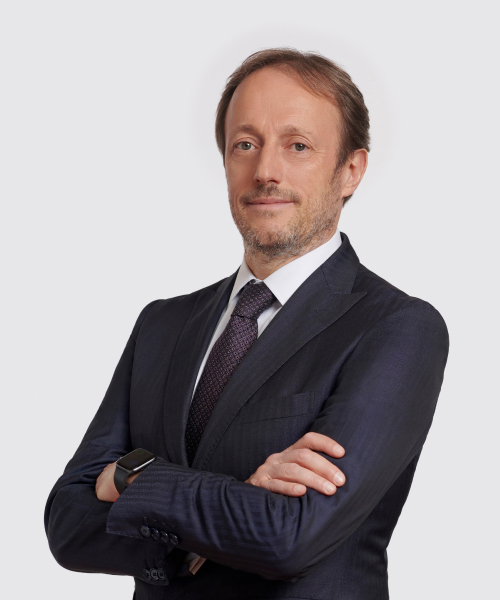 Member of the Board GKSD esco;
Member of the Board GKSD edile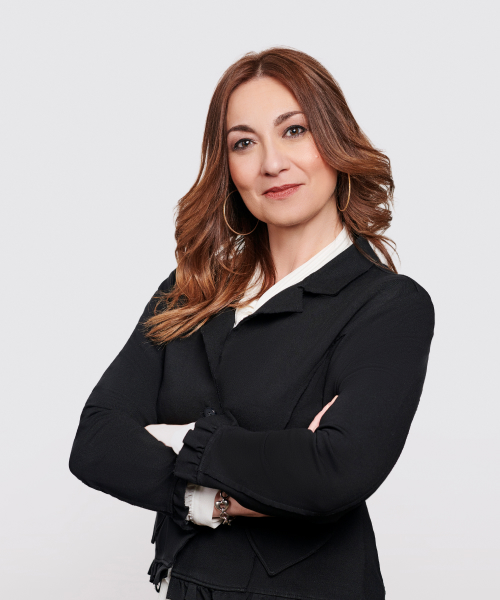 Project Assistant GKSD edile